Supporting remote working with free Jira and Confluence training
On Wednesday, March 18th Atlassian announced that they were giving Cloud remote-friendly tools for for teams of up to 10 users https://www-atlassian-com.cdn.ampproject.org/c/s/www.atlassian.com/blog/announcements/atlassian-cloud-remote-friendly-tools-free-small-teams. This is superb news and very typical of Atlassian.
Think & Do are experts at delivering training remotely
Here at Thinkando, we work remotely and have done for years. In fact, I've been a remote worker for fifteen years, and it was in 2007 that my life changed when I started using Atlassian tools with the remote team I was working with. Since then, Jira, Confluence and the suite of Atlassian applications have been a feature of my life, every day. I am an advocate and champion for the use of Atlassian applications to support and foster better and ways of working. I'd love to be of service and help people work remotely during these challenging times.
With this in mind, we are supporting the use of these tools by offering free Jira and Confluence training to help you pick up the tools and start using them to support your teams work remotely.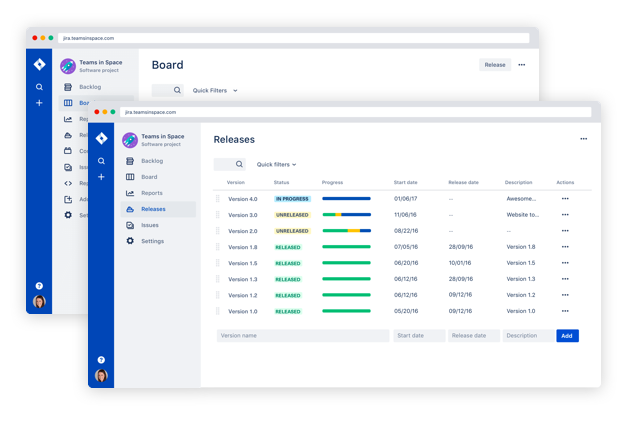 We have a selection of classes to attend. Each is three hours long and will involve hands-on activities and live instructor interaction with Atlassian experts.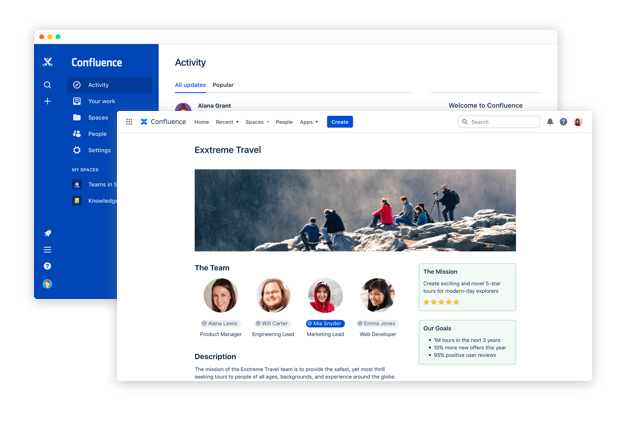 Which free courses are being run?
We have a a range of free Jira courses and free Confluence courses designed to cover a wide range of subjects,. These are as follows:
What is Jira and how does it facilitate remote working?
What is Confluence and how does it facilitate remote working?
Jira, Confluence, and Slack; effective remote working.
What is Service Desk?
Jira Administration for Cloud Part One
Jira Administration for Cloud Part Two
Jira Software beyond the basics
What is Portfolio?
Advanced Jira
Confluence beyond the basics
What are the benefits of taking training classes with Thinkando?
Our trainers and consultants:
Are tenured professional trainers with educational qualifications.
Have a minimum of two Atlassian certifications.
Have many years of real-world experience in using the Atlassian tools to support remote working.
Sign up for one of these sessions. We've limited seats to 15 per class, so book a place and start using Jira and Confluence to support your remote teams!
Who are these courses aimed at?
These classes are intended for people who are beginning their journey with Atlassian tools. As such, we ask that you please do not sign up if you are already a Jira or Confluence expert. Additionally, places will be limited to one delegate per organization. Seats will be allocated on a first come, first served basis. Each course pre-requisite is that you've signed up for a free 10 user license for Jira Software, Jira Service Desk or Confluence, available here: https://www.thinkando.it/free-jira-training/